A couple of weeks ago while looking for more shorties, I found this beautiful Barn Owl. What a thrill to see!

My main goal at the moment is to try to capture short eared owl. I've had a couple of sightings, but will keep trying for better light and learning more about them as I go :-)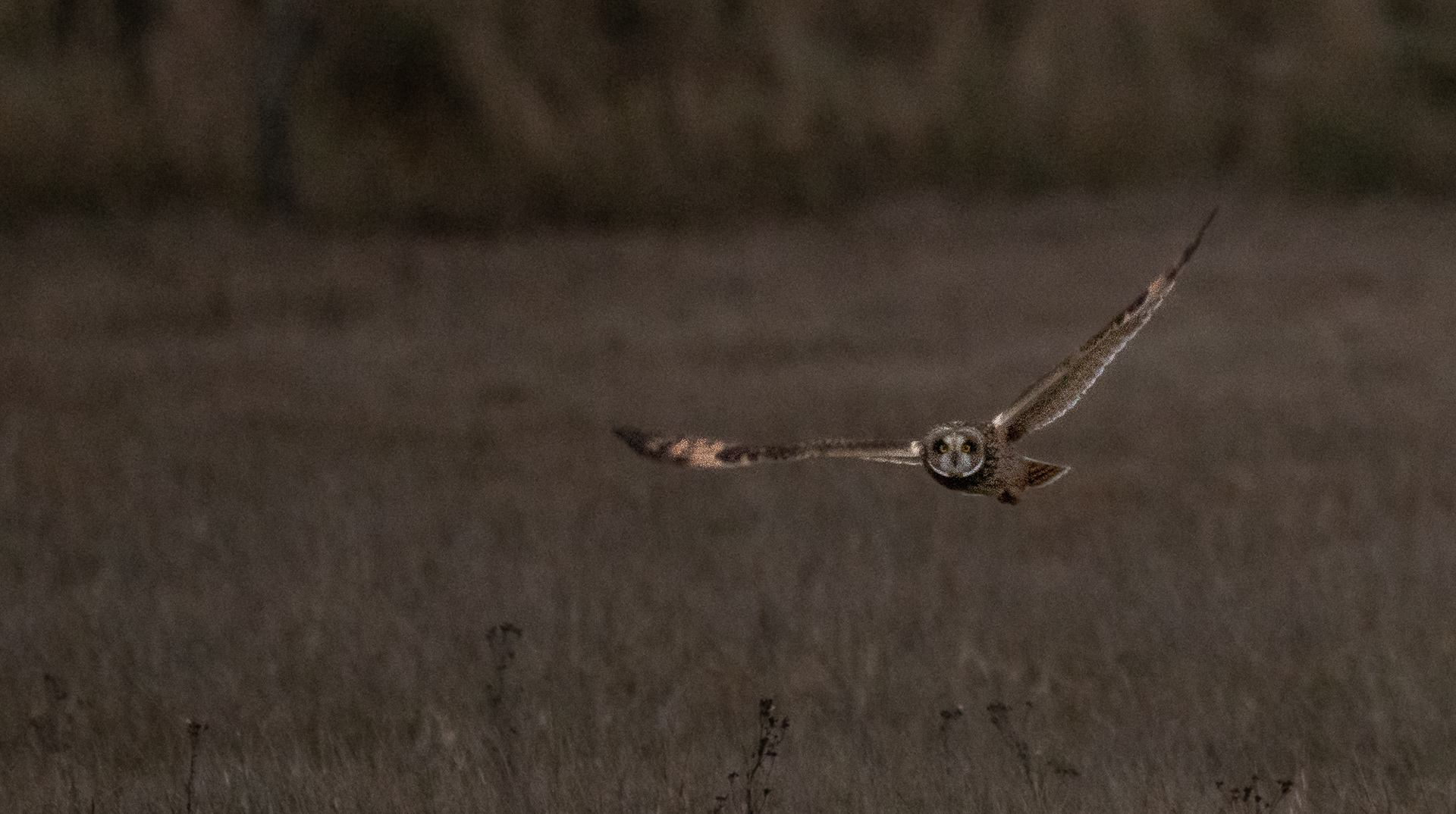 This has been my big project of 2021. Finding local hare and getting to know the locations. Really hope I can put this to good use in one of the coming Springs! In the mean time here are a lot of pictures of hare not doing very much, but I was incredibly pleased to find them all the same!