I have been very fortunate to travel widely and this has inspired my photography and challenged me to bring back images that capture the magic of the places I have been. I am currently offering two talks, focussing on two very different countries that I have grown to love.

Self-drive safari: Namibia

In 2019 I hired a truck with tents on the roof and drove around a large part of Namibia. Visiting the sand dunes in the South, Spitzkoppe, Cape Cross and finishing with time in Etosha National Park, the journey covers stunning landscapes as well as the rich diversity of wildlife. One of the most striking features of Namibia is the vast amount of space and wilderness, which leads to incredible views and beautiful night skies. Hiring your own vehicle and camping or staying in National Parks accommodation can greatly reduce the cost of trips like this - I have undertaken similar trips to South Africa (2013 and 2017) and happy to take questions on those too.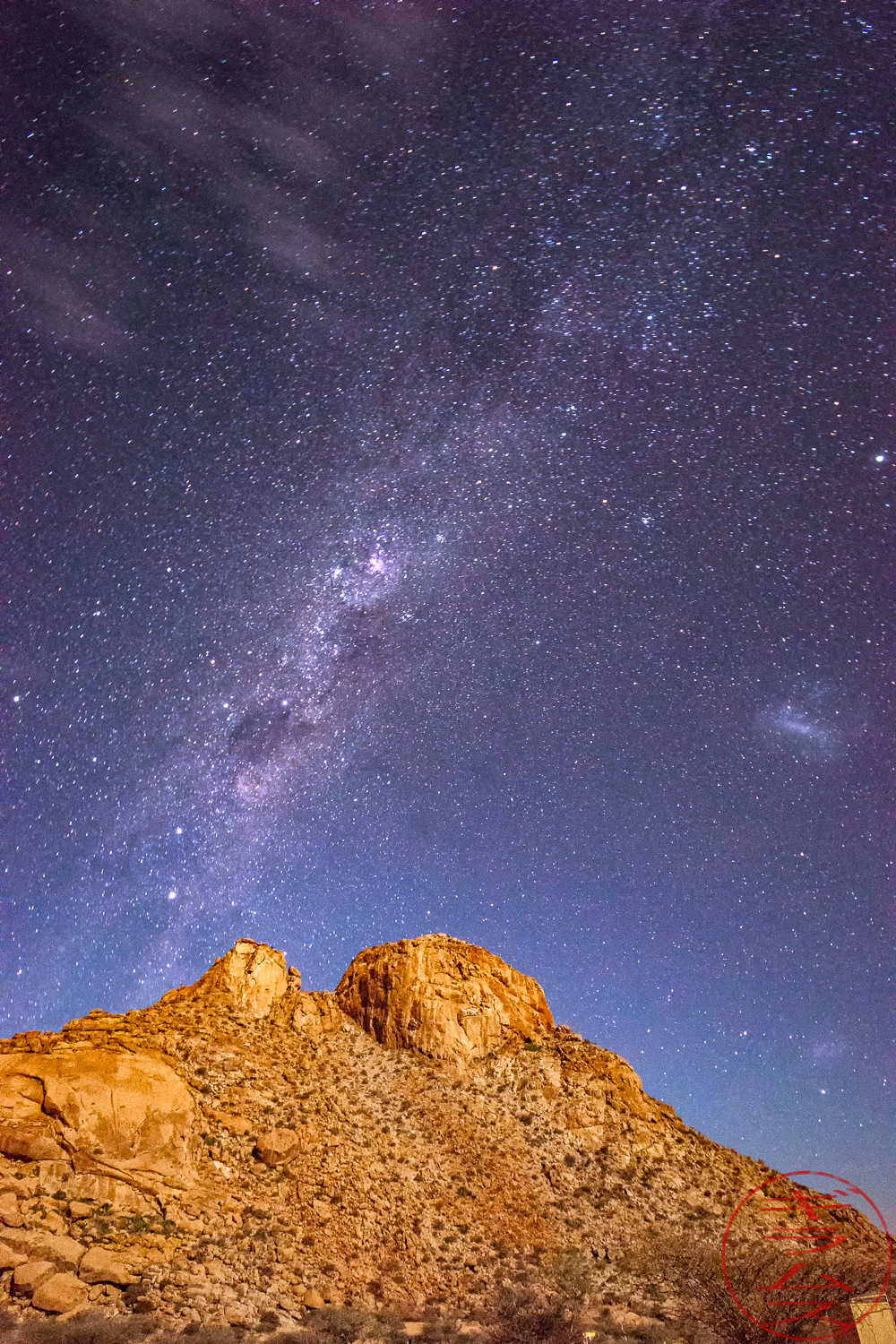 A year in Japan
In 2017-2018 I spent a year working in Tokyo and exploring Japan. The seasonal variation is highlighted by the famous cherry blossom in the Spring, the hot humid summers (and typhoon season), incredible autumn colours and the snow-covered winter wonderland of Hokkaido. Japan offers a huge diversity of experiences, with beautiful landscapes and wildlife, incredible cultural heritage and magnificent traditional and modern architecture amongst the hustle and bustle of the busy cities. I was very fortunate to be able to plan my trips to visit most of the regions of Japan and experience the different seasons along the way. I look forward to sharing some of the highlights with you.